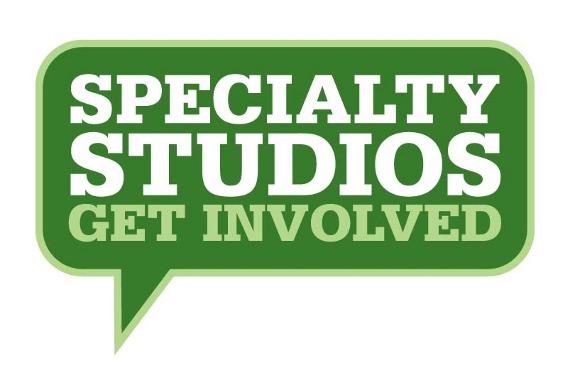 Specialty Studios is a fully integrated media and content studio harnessing the power of socially conscious media to touch hearts, engage minds, and inspire action. We partner with producers to build powerful campaigns that get audiences actively involved in creating solutions to the world's most pressing challenges.
FEATURED SPECIALTY PROJECTS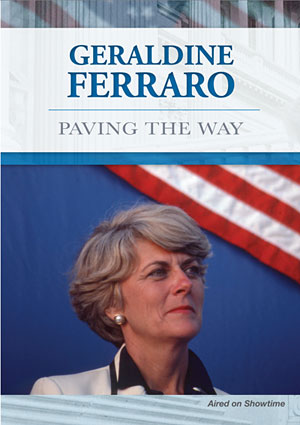 A documentary about the life and legacy of the trailblazing woman who made history as the first female Vice Presidential nominee on a major party ticket in the United States.
LEARN MORE & HOST A SCREENING >
All of Me
All of me shines a fresh light on the causes, challenges, and intense psychological struggles surrounding obesity in our society, as well as our attitudes and prejudices towards the obese.
This documentary tackles a taboo topic for many in our modern world, and explores a fundamental question: How can understanding death inform how we live our lives?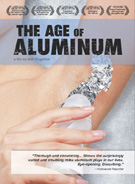 A look at how aluminum may be the "universal toxin" underlying the increase in epidemic levels of chronic illness and age-related neurological disorders.
LEARN MORE & HOST A SCREENING >
Idle Threat is a lively look at one man's spirited struggle to improve public health by raising awareness about idling's impact, starting in New York City.
LEARN MORE & HOST A SCREENING >
A surprising story of transformation as struggling kids in a San Francisco public middle school are introduced to the practice of mindfulness meditation - a self-awareness technique that increases kids' focus and concentration, self-control and classroom performance.
LEARN MORE & HOST A SCREENING >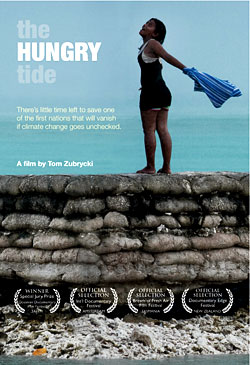 Profiles the fight for survival of the central Pacific nation of Kiribati, one of the first countries that may vanish as a result of rising sea levels caused by climate change.
LEARN MORE & HOST A SCREENING >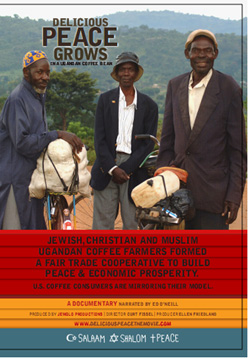 The inspiring story of Christian, Muslim and Jewish farmers in Uganda who put aside their differences to form the Delicious Peace Coffee Cooperative, hoping to improve their lives. Organize a fun Delicious Peace Party to support the Fair Trade movement.
This Sundance Festival selection visits nuclear reactor communities around the country to provide a comprehensive exploration of the history and impact to date of nuclear power, and to investigate the truths and myths about nuclear energy.
LEARN MORE & HOST A SCREENING >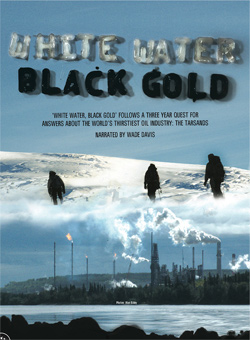 Exposes the little-known environmental and health costs of the oil from Canada's Tar Sands that would flow through the Keystone Pipeline.

Brings humor to a deadly serious subject: Earth's future. Make Friends, Make Fun, Make Trouble. A movie that mixes fast-paced comedy with hard-hitting facts to help make complex subjects both understandable and more engaging.
MORE SPECIALTY PROJECTS
Help raise public awareness about critical social issues by organizing a home, community or school screening with these films:

© 2012 Specialty Studios. All rights reserved | Site managed by:
Dewdrop Media